The members of Farmteam are five accomplished musicians. They are friends, with a creative, open-minded chemistry built upon decades of mutual respect and a desire for continued artistic growth. It's out of this relationship that the group's original songs and reinvented covers are created.  Their upcoming 11-song recording has been a labour of love and is hugely meaningful for all involved.
Live, the Farmteam stage is cluttered with acoustic guitars, mandolins, violin, banjo, bass, and drums.
With something for everyone, the band can play a perfect waltz over dinner, then rock the house down after. Tap your toe to Farmteam or dance a hole in the floor.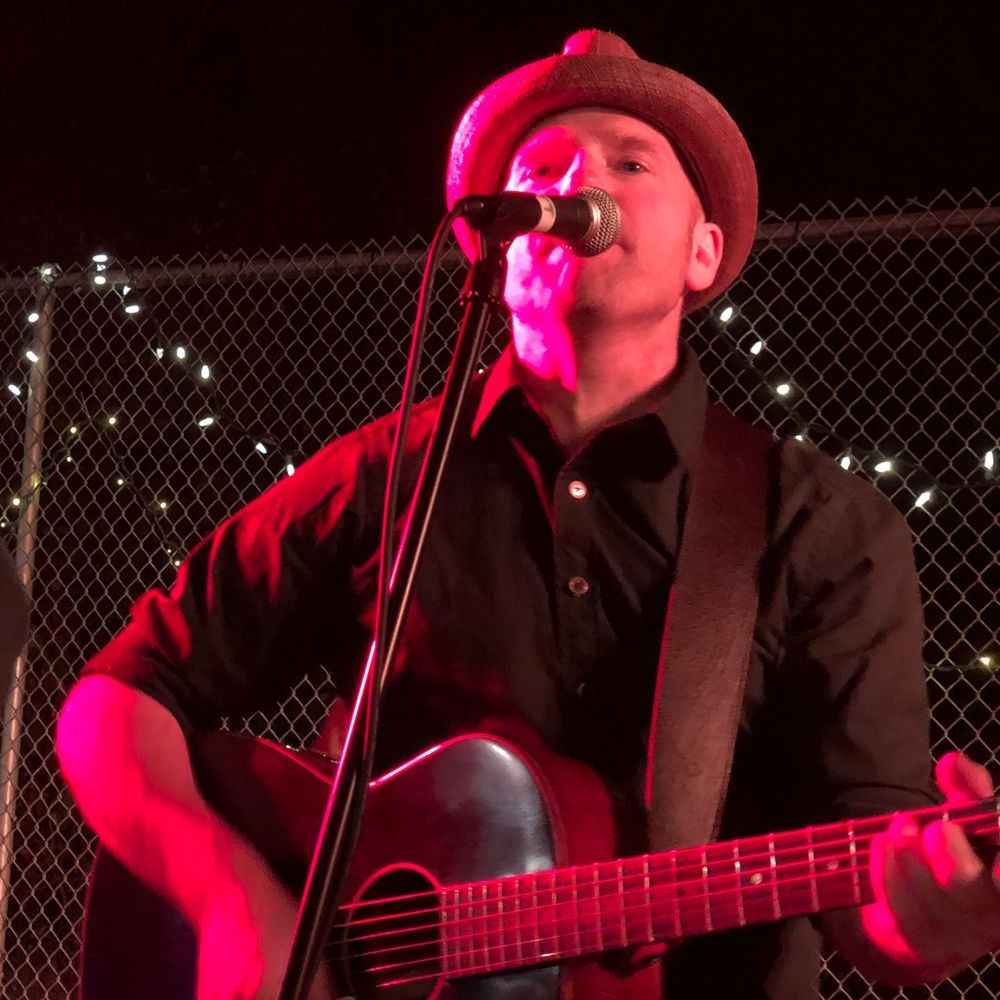 Matt Kennedy
Matt plays guitar and mandolin, sings, and writes the majority of the original songs in Farmteam's repertoire. He has an intimate knowledge of fish biology and a keen ear for melody.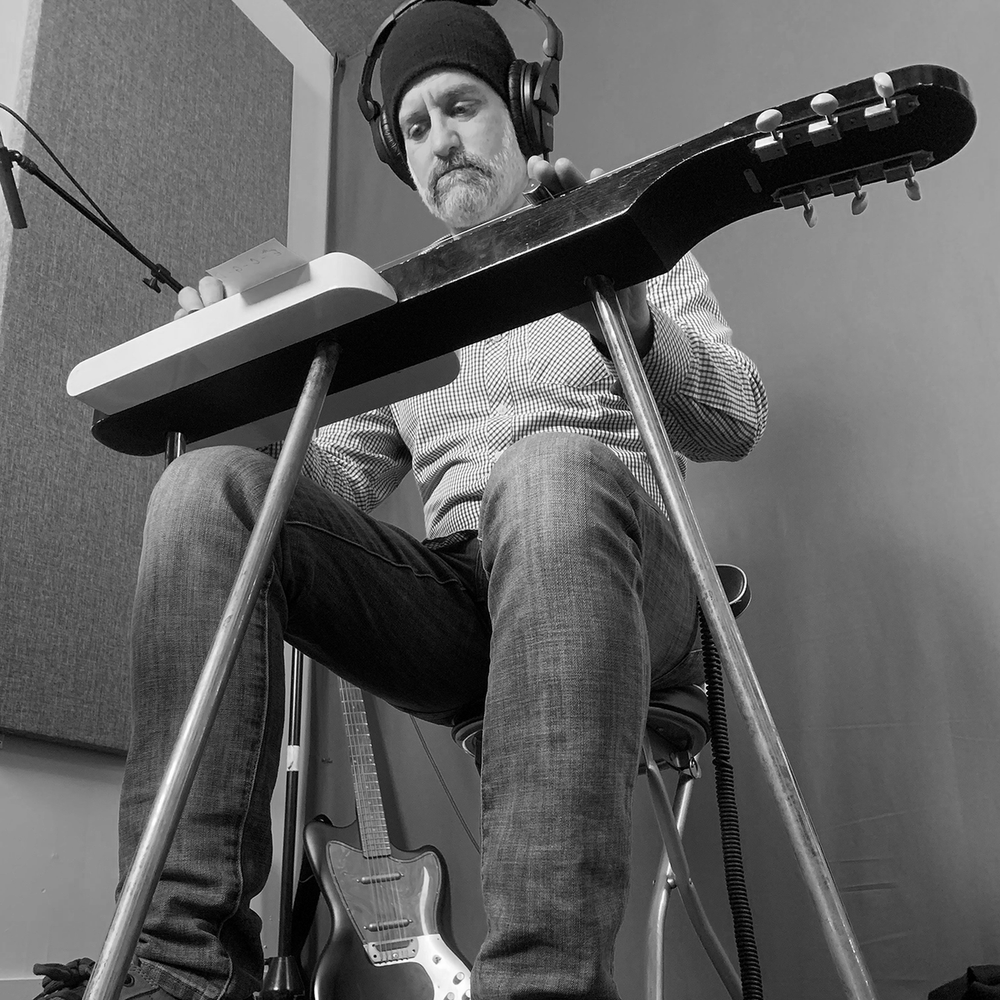 Brad Gillard
Brad has been a member of Westcoast bands Clambake, The Clumsy Lovers, Mountain Bluebirds, and Juno winners The Paperboys.  Raised playing drums and cello, in Farmteam he handles banjo, mandolin, and vocals.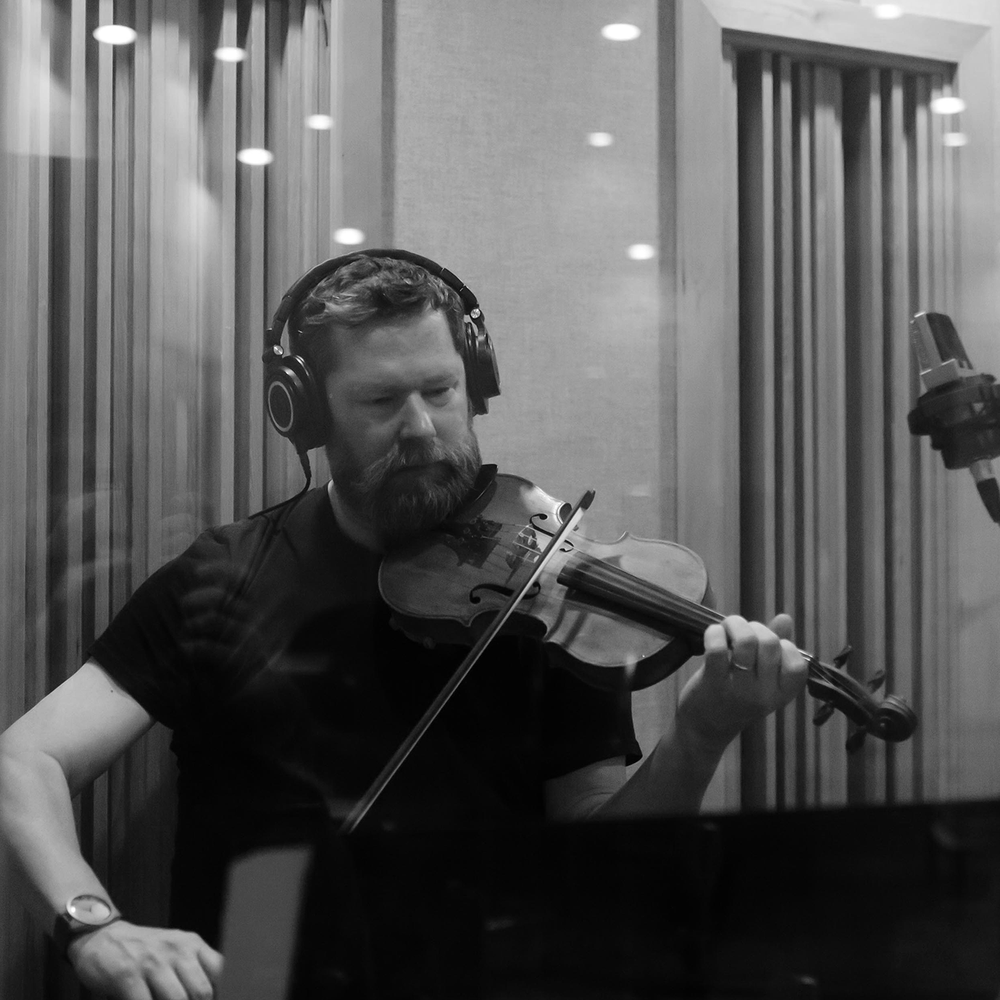 Hugh Ellenwood
A bon vivant and Farmteam's resident scholar, Hugh plays the violin like a man possessed and sings in a deep baritone down where few can reach.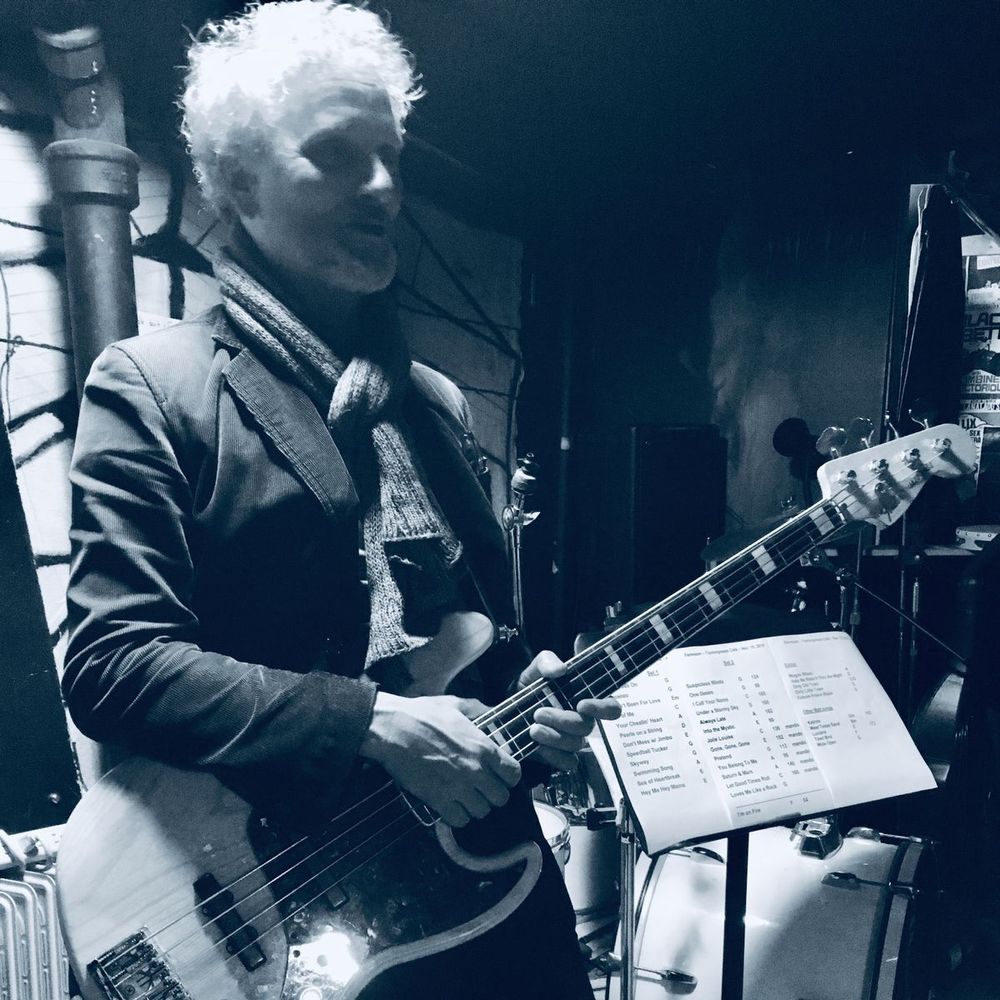 Mark Henning
The only band member who has appeared on the Billboard rock charts, Mark has decades of experience writing, touring, studio engineering, music and video production.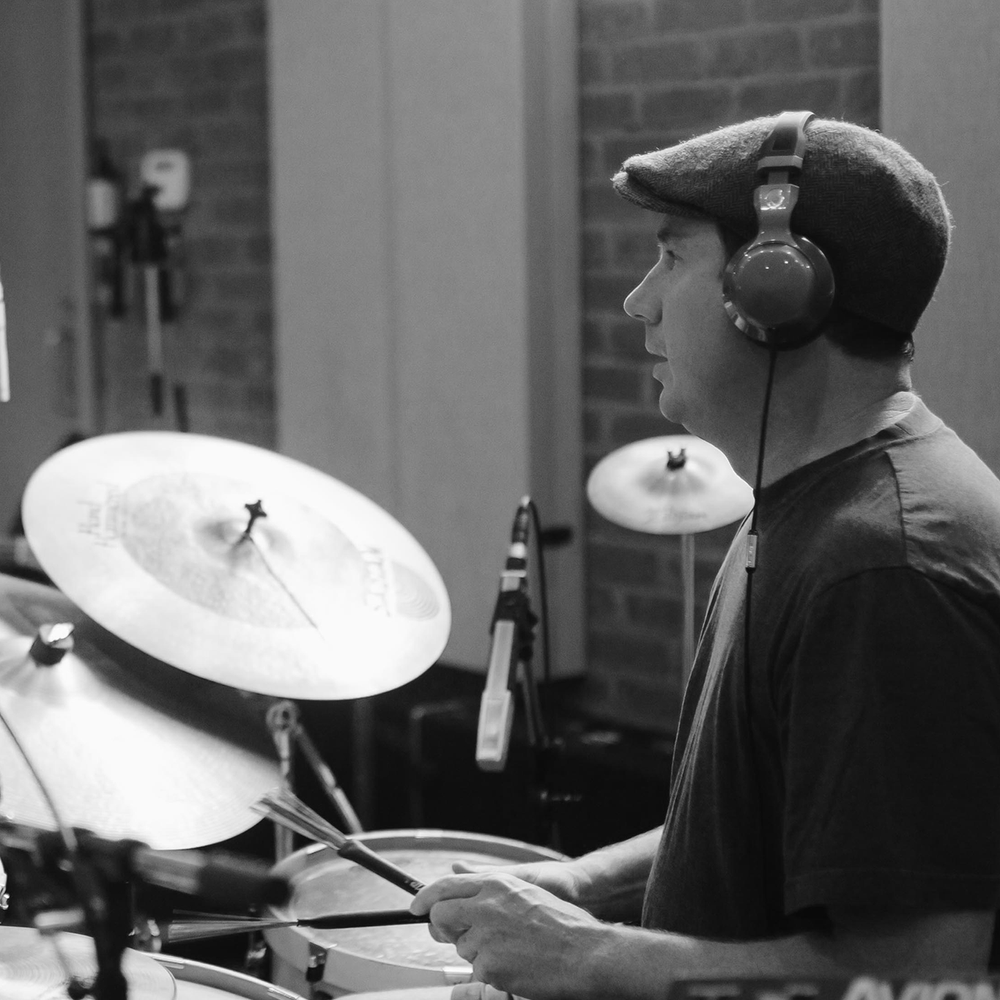 Matt Brain
Ace drummer and percussionist Matt handles the thunder and lightning. With rare taste and touch, Matt has provided his talents to top West Coast bands including The Grapes of Wrath, and The Paperboys.